As per the officials, new government is working on Modi's 1000 Day Agenda, a plan for working on various objectives like tech, space exploration, farmers, and women empowerment up to 2022.
On May 23, 2019, NDA government won the Lok Sabha election with a significant margin. The NDA government is all set to start their second term with some revolutionary plans in the basket. As per the officials from the government, PM Modi is planning to start his second term ( Modi 2.0 ) with an ambitious plan to revolutionize various sectors of India.
Modi 2.0 – 1000 Day Agenda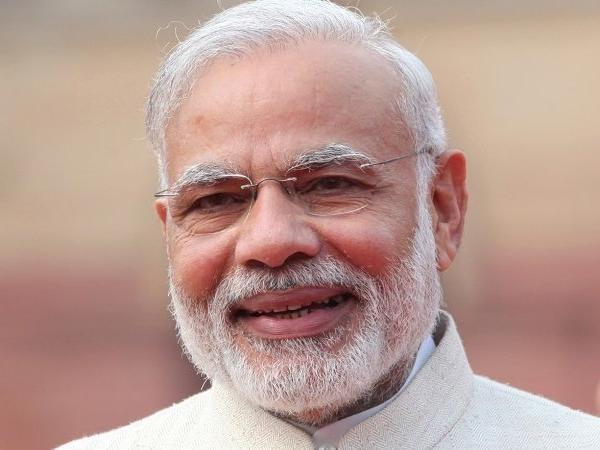 Modi's 1000 Day Agenda includes working on various sectors like social welfare schemes, space exploration, technology, women empowerment, and agriculture.
This three-year plan of Modi 2.0 is going to be a tough nut to crack, as this requires the government and administration to work together from the grassroots level, to bring the advancements in various sectors.
There's a grand political tradition having its origin in the America, where a president's competence and will to make new policies, push legislation through the bureaucracy is determined by president's first 100 days in the office. Now, this tradition is getting popularity all across the globe, including India. All about Modi 2.0 will be judged on its 1000 days of governance.
Modi is taking a big leap by asking the administration to work on the Modi's 1000 Day Plan for India which is expected to come to fruition around 2022.
All Details on Narendra Modi's 1000 Day Plan
Prime Minister Modi has made it clear that the government's main agenda is to bring development across all the industries and sectors.
Digital revolution is one of the goals of the NDA government, and it is looking forward to boosting the software industry of the country, making it compete with the likes of American and Chinese giants. By 2025 we can expect an exponential growth tech startup with the favourable national policy on software products.
Narendra Modi's 1000 Day Plan also consists of training a league of technically skilled students and workers for the IT sector. NDA is also working on the promise of setting up 40,000 megawatts of rooftop solar projects and thus, generating 100 gigawatts of solar energy for consumption.
In the space exploration, the government has decided to pursue Chandrayaan 2 Mission, India's first human-crewed space exploration mission to the moon.
Regarding social welfare schemes, the government wants to uplift the poor farmers of India through policies like PM-KISAN. PM-KISAN is an ambitious scheme by the government that involves direct cash transfer of Rs. 6,000/-  annually to farmers, also loans upto Rs. 11.68 lakhs, quick access to irrigation technology, and affordable fertilisers that will help to improve the condition of poor farmers.
As per the officials, the government is keen on improving the plight of labourers and factory workers of this country. As per the NCEUS report, 487 million workers are in India, working in the unorganised sector, second largest after China. Government's top priority right now is to bring 100 million workers and labourers under the Employees' State Insurance Scheme around 2022.
Overall speaking, Modi 2.0 is working to make a broad impact on welfare schemes, the digital revolution, space exploration, women empowerment and agriculture. Next five years are going to be quite testing for NDA 2.0.
Also Read :- Famous Indian Scientists