One of the weirdest things about India is that we as a people like those things which can't be explained in simple words and one them is seeing JCB machines digging big holes. If you are walking on the road, then you would find tons of people gathered watch jcb ki khudai which might be weird but many Indians find it entertaining. As a human being, we all like to those things which makes us happy and for the majority of the Indians seeing JCB machines digging holes at construction sites is a form of entertainment. In the last couple of few days, Indians are acting weirdly on social media because there are tons of JCB memes, which are trending and has gathered lakhs of searches on Google within a few hours.
No one can explain this type of things because earlier Indians made a teenage girl famous whose video song went viral in which she did nothing but winked. If you have not been on social media from the last couple of days and now wondering what's with this all jcb ki khudai memes? Then this article might help you to understand the reason behind such a trend.
What Is JCB Ki Khudai?
One of the fundamental questions which might be coming into your mind is what is jcb ki khudai and why is it trending?. The full form of JCB is Joseph Cyril Bamford or J.C. Bamford, which is a British company that produces all types of construction equipment. However, in India, when we see a machine digging holes or clearing the mess on construction sites, we call it a jcb machine. There is no clue about how this jcb ki khudai trend started, but now all over the facebook, twitter, and instagram Indians are sharing memes relating to it. A few days ago, Indian Elections ended, but it seems like Indians have found a great source of entertainment.
There are even some celebrities who have shared the memes of it, and now people are wondering why is #jcb ki khudai trending on twitter, Facebook, and instagram. Sometimes you can't explain things like this which is the reason now YouTube videos on jcb ki khudai are trending all over India and so far has received millions of views.
Top Funny JCB Meme
Jcb ki khudai memes are one of the best things that have happened after the Indian election 2019 results. If you are feeling bored or want to have a good laugh, then you can get that by looking at these JCB memes.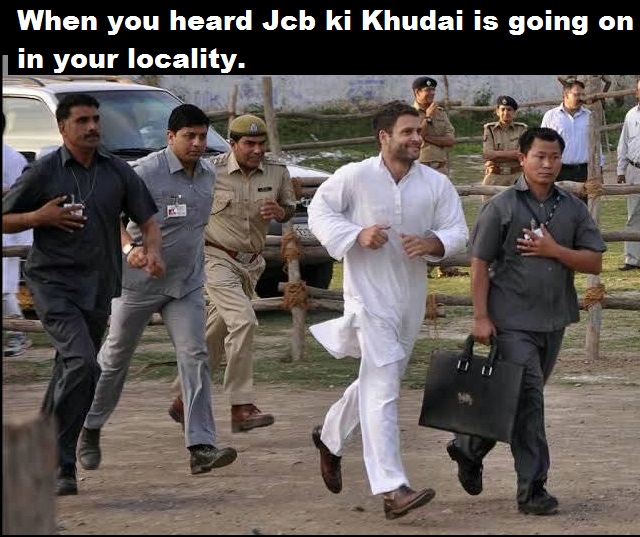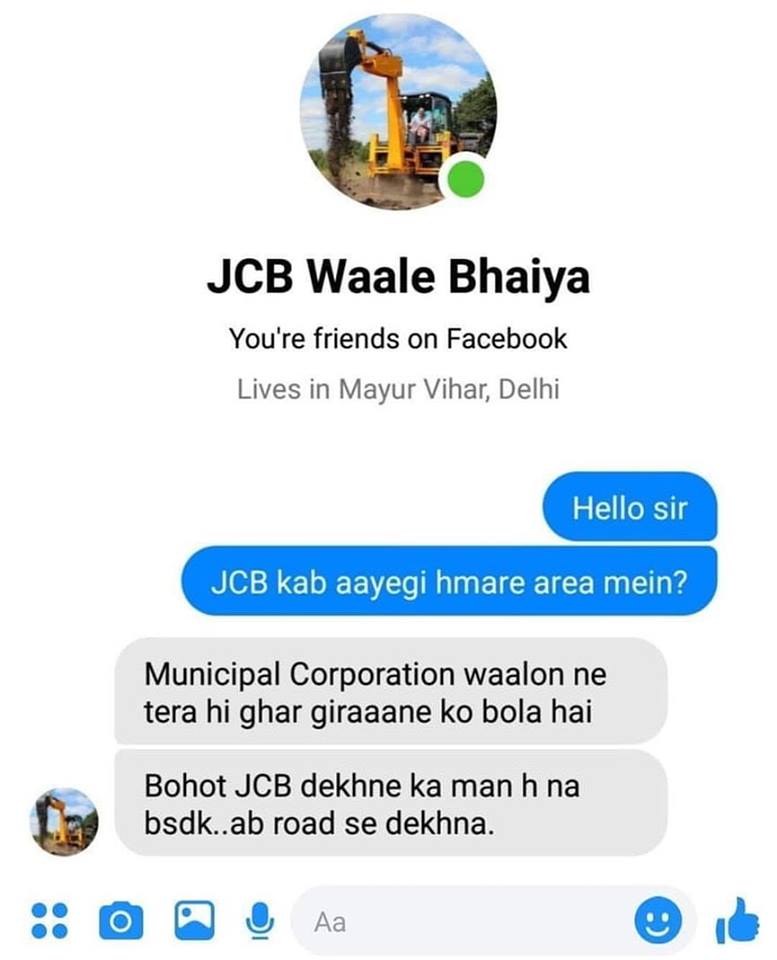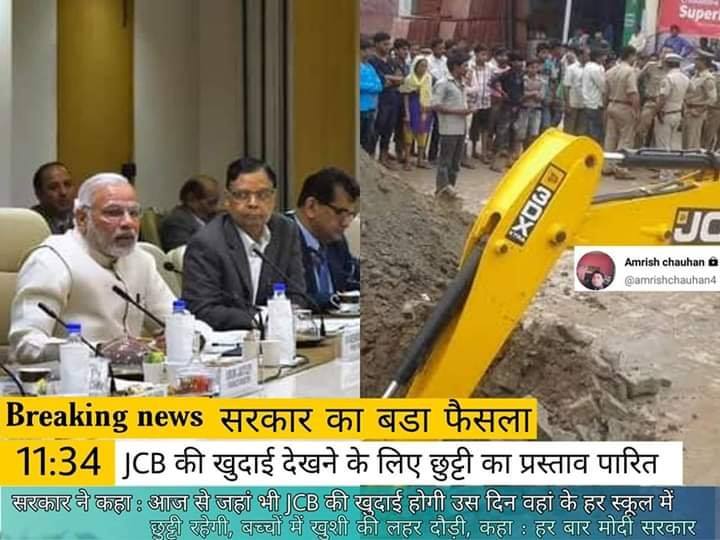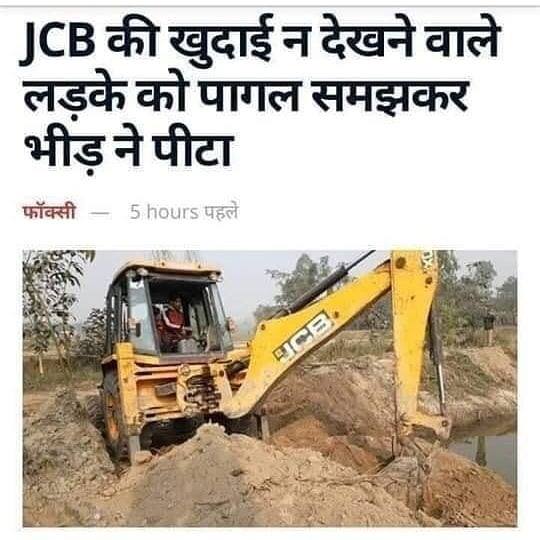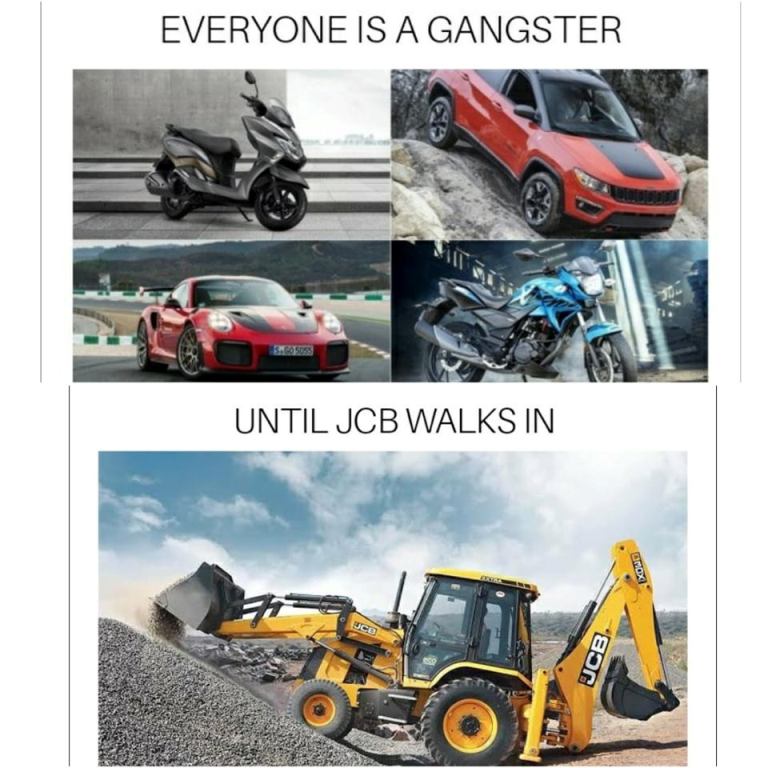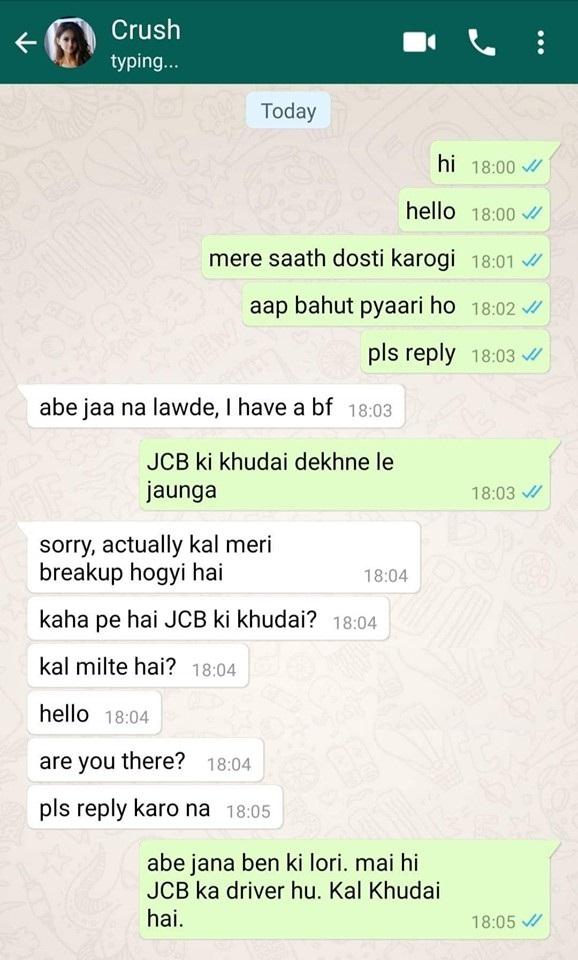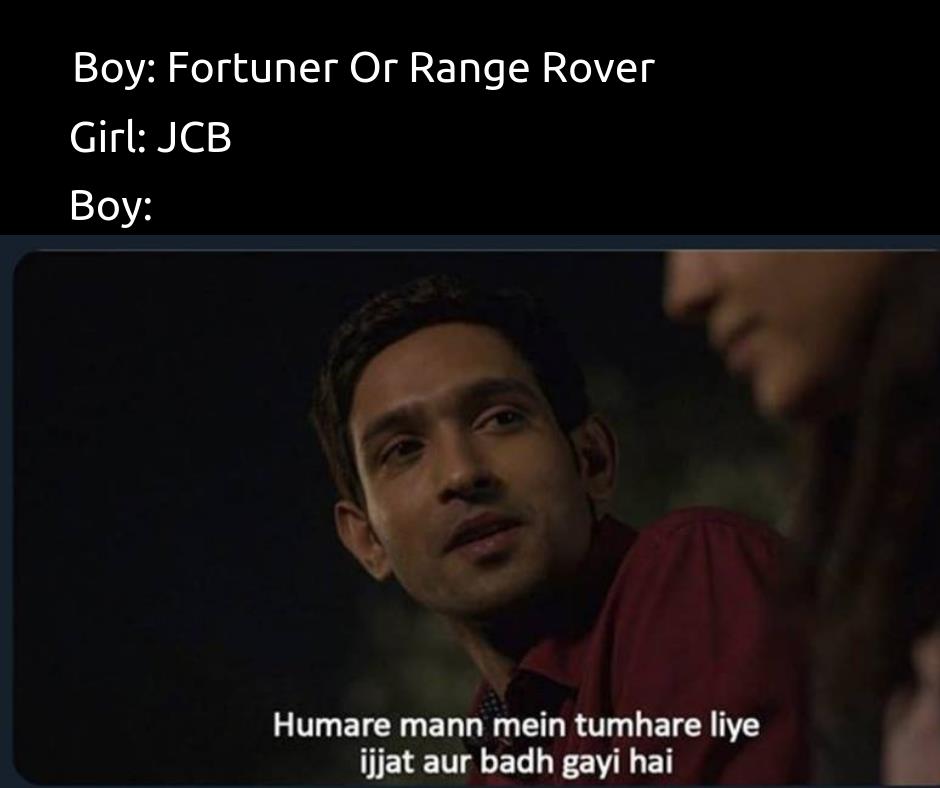 Why JCB Meme Trending?
No can say for sure why all of these memes are trending. As mentioned earlier, this is not the first time when things like this have happened because recently a girl from IPL match got full coverage. So we can't say for sure which idea is going to be trending in India. We as a country might be diversified, but things like these unite us for sure.
If you go to the google trend and type jcb ki khudai memes then you will see that more than lakhs of Indians have so far searched this term. It's not clear why these things are getting trending but whatever might be the reason the majority of the Indians like these memes.
Final Words-
The latest jcb news contains new meme material of jcb ki khudai which are going to upload soon. We have collected these memes from social media, and if you liked any of them, then tell us the reason behind it. If you have created a meme which you want to share with others, then you can comment down below.