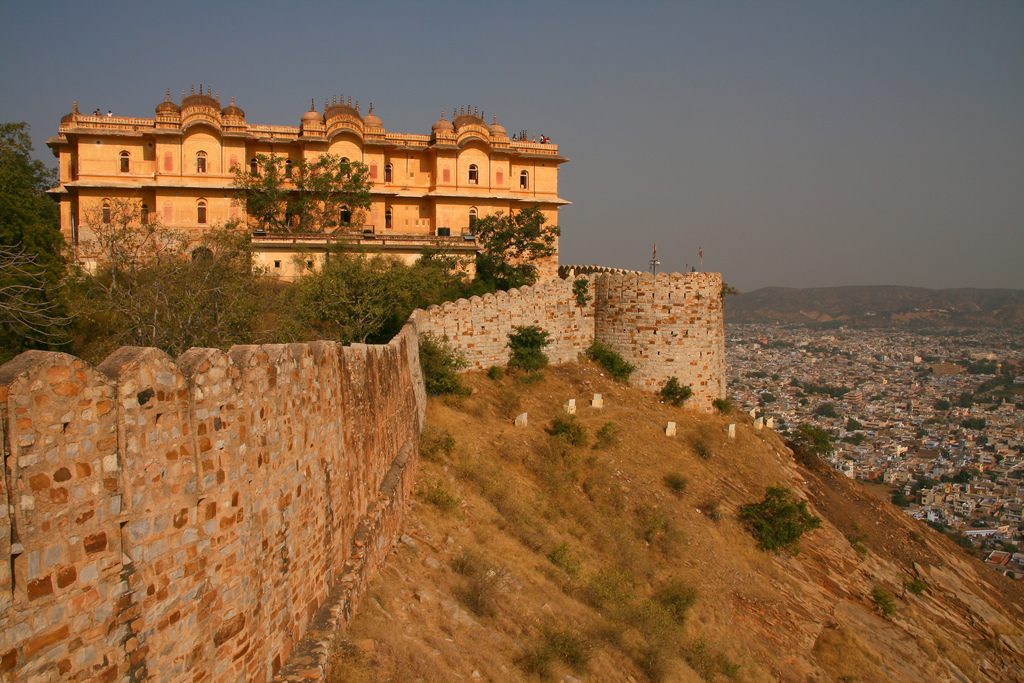 One of the major tourist attractions of India, Pink City of Jaipur has been awarded with the title of World Heritage Site, the city made its entry into the list of World Heritage Sites on saturday.

UNESCO tweeted this on Saturday afternoon, "Just inscribed as @UNESCO #WorldHeritage Site: Jaipur City in Rajasthan, #India. Bravo."

UNESCO World Heritage Committee held its 43rd Session at capital of Azerbaijan – Baku. The announcement was made after the examination of city's nomination. After the examination, the city made its entry into the UNESCO World Heritage Site list.

UNESCO World Heritage Sites list is a group of various natural or man-made places, buildings or monuments of international reputation that deserve special protection for preservation. Monuments like The Great Wall of China, Pyramids of Egypt and the Taj Mahal is one of the most famous examples of World Heritage Sites.

Every resident of Rajasthan is happy because the city of Jaipur definitely deserves its nomination. The city was founded by Sawai Jai Singh II in the year 1727 AD. The city has been the capital of the state of Rajasthan since then. It was the epicenter of culture, trade and politics of Rajasthan.

Jaipur city has famous historic places like Nahargarh Fort, Amer Fort, Hawa Mahal, Birla Mandir and Sisodia Rani Garden. Every year millions of tourists from all over the world arrive here to see the marvelous places it has to offer.

Now that it has been enlisted in World Heritage Sites, it is our duty to protect its structures, buildings and monuments for upcoming generations. If we don't preserve our heritage the upcoming generations will never know how glorious our past was and how brilliant their ancestors were.