Monsoon is the time when tourists visit spectacular Monsoon destinations in India. Contrary to popular belief, the rainy season can be an excellent time to see certain tourist places. We have prepared a list of some of the most beautiful Monsoon destinations in India that you'll change your opinion about traveling during the rainy season. A person who's looking for a complete package of relaxation, fun, and adventure shouldn't miss the monsoon traveling. With the gentle winds blowing and raindrops falling from the sky over the ground, the green landscape looks beautiful.
Top 5 Best Places to Visit in India During Monsoon
Coorg, Karnataka
First from our list is one of the most beautiful hill stations of Karnataka – Coorg. It is also fondly called as India's Scotland. Upon visiting the place, you can see lush hills dotted with coffee plantations. During the monsoon, people visit the famous Abbey and Jog waterfalls that flow with full force. You can also trek to some of the beautiful spots like Tadiandamol peak, Bylekuppe, and Madikeri Fort.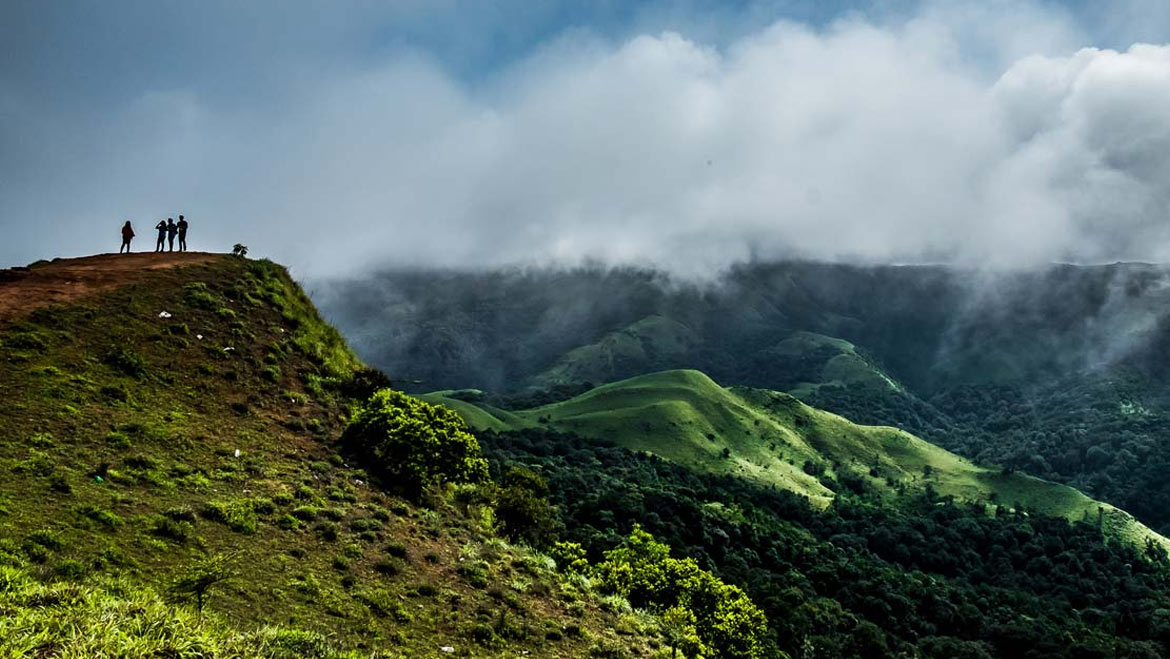 How to visit
From Bangalore, it is 270 km away via road. The closest airport to Coorg is Bangalore Airport, and Mysore is the nearest railway station. However, we recommend visiting the hill station via road to enjoy the scenery.
Shillong, Meghalaya
The second of the best places to visit in India during Monsoon is Shillong. Shillong is in the northeastern state of Meghalaya. The word Meghalaya itself means 'abode of clouds.' Hills of the place look magnificent during the rainy season. This place is the perfect holiday spot for those who enjoy getting drenched. Who would not enjoy the rain, fog, misty clouds, greenery, hills and waterfalls of Meghalaya? We recommend our readers to visit places like the Elephant and Spread Eagle Falls. When not roaming around, you can enjoy the local cuisine and the cheap drinks that are like the cherry on the cake.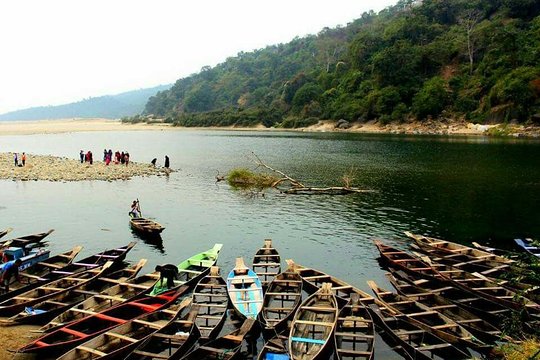 How to visit
The nearest airport and railway station for Shillong is in Guwahati (Assam), at a distance of 149 km. For visiting in monsoon by road is the best way to get to the hill station. National Highway 40 connects Shillong with other towns. The roads are in good connection, but it is strongly advised to be safe while driving.
You can quickly go to Shillong from Guwahati(Assam) which is merely 149 km away from the city. You can go to Guwahati by either train or plane. If you want to visit via road, National Highway 40 takes you to Shillong.
Lonavala, Maharashtra
For those who live in Maharashtra, Lonavala is their own Scotland. Lonavala is a hill station in Sahyadri Mountains of Western Ghats.
You can see hills, misty clouds, rainbows and plantations of various fruits in Lonavala.
We recommend Pawna Lake, Bhushi Dam, Tungarli Lake, and historic Rajmachi Fort to tourists. For those who are interested in trekking, Tiger's Leap and Lion's Point are an absolute treat to eyes.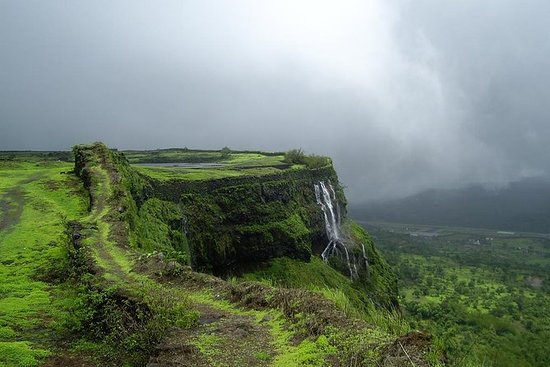 How to visit
You can easily visit Lonavala from Mumbai and Pune. Pune is the nearest place that's accessible via plane and train. Mumbai is merely 96 km away from the hill town.
Wayanad, Kerala
Another must visit Monsoon destinations in India is Wayanad, which is in Kerala. This hill town is in the Western Ghats. You can expect everything from coffee plantations, wildlife, hills, forests, waterfalls, and more. You can visit Wayanad to see 'Neelakurinji,' which is the season of vivid blue colored flowers that bloom once in 12 years. There are various picturesque lakes around the place.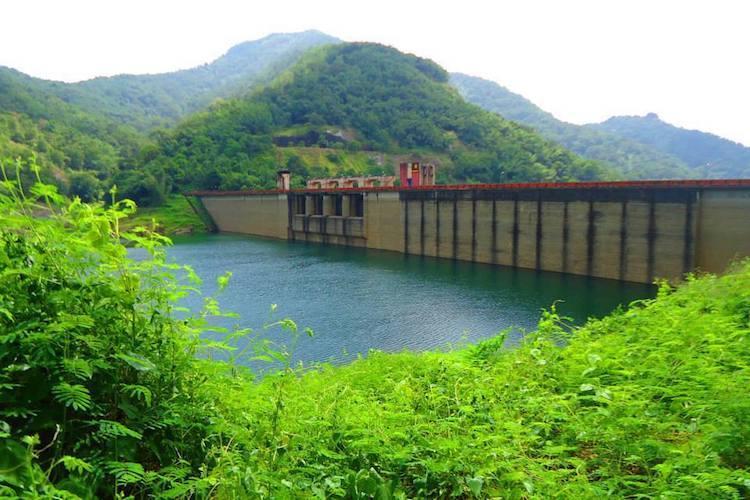 How to visit
Wayanad can be reached through the road quickly. The nearest major city of Wayanad is Kozhikode, situated at a distance of 100 km, can be accessed via road, plane, and train.
Kodaikanal, Tamil Nadu
Kodaikanal is in the state of Tamil Nadu. Coaker's Walk and Bryant Park for great trails. There are other trails too like Dolphin Nose, Andavar Temple, Pambhar Falls, and Pillar Rocks. Sometimes you can be lucky enough to experience a phenomenon known as 'Brachem Spectre,' where you can see yourself in the misty clouds.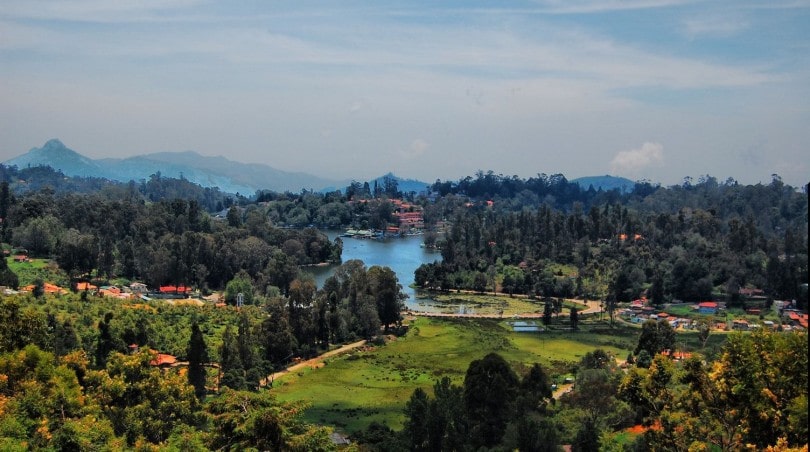 How to visit
Kodaikanal is accessible by road. Tamil Nadu State buses, luxury coaches, private taxis ply on the route. Madurai, 120 km away is the nearest airport and railway connection. You can avail State Buses, private taxis to reach the place. The nearest airport is at Madurai, 120 km away from the hill town.
We hope you'll enjoy your vacations during the monsoon by visiting any of these best monsoon destinations in India.