ONDC is nothing but the 'Next UPI' (Unified Payments Interface). Through this, the government hopes to democratize e-commerce and give access to small sellers of the systems and technology that only giants like Amazon and Flipkart currently use.
What is ONDC?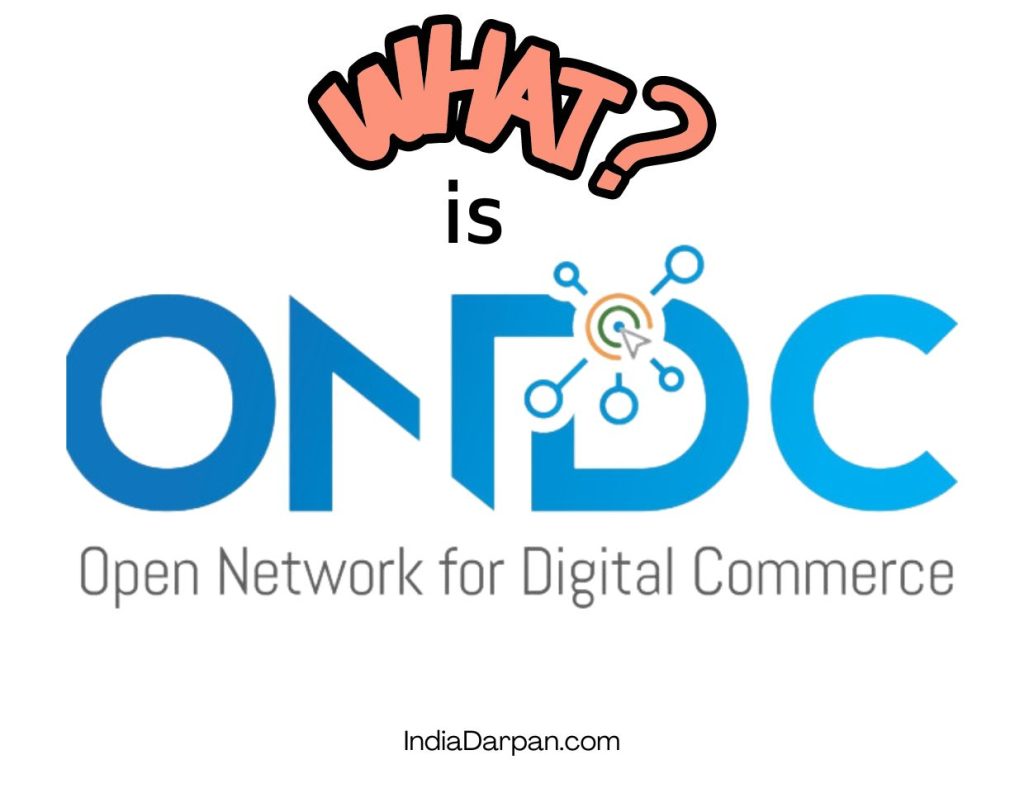 Open Network for Digital Commerce (ONDC) is an initiative that promotes open networks for a variety of exchanging goods and services through digital or electronic networks. It is based on an open protocol network to enable local commerce across segments, such as mobility, grocery, food order, delivery, hotel booking, travel, etc., so that they can be discovered and engaged by any network-enabled application.
As this network uses an open network protocol, the buyers and sellers do not require to utilize the same platform to complete a transaction as it has no specific connectivity to any particular platform. Here the buyer and sellers can complete transactions irrespective of the applications they use as long as there is a connection between these platforms and the open network.
What are the aims of ONDC?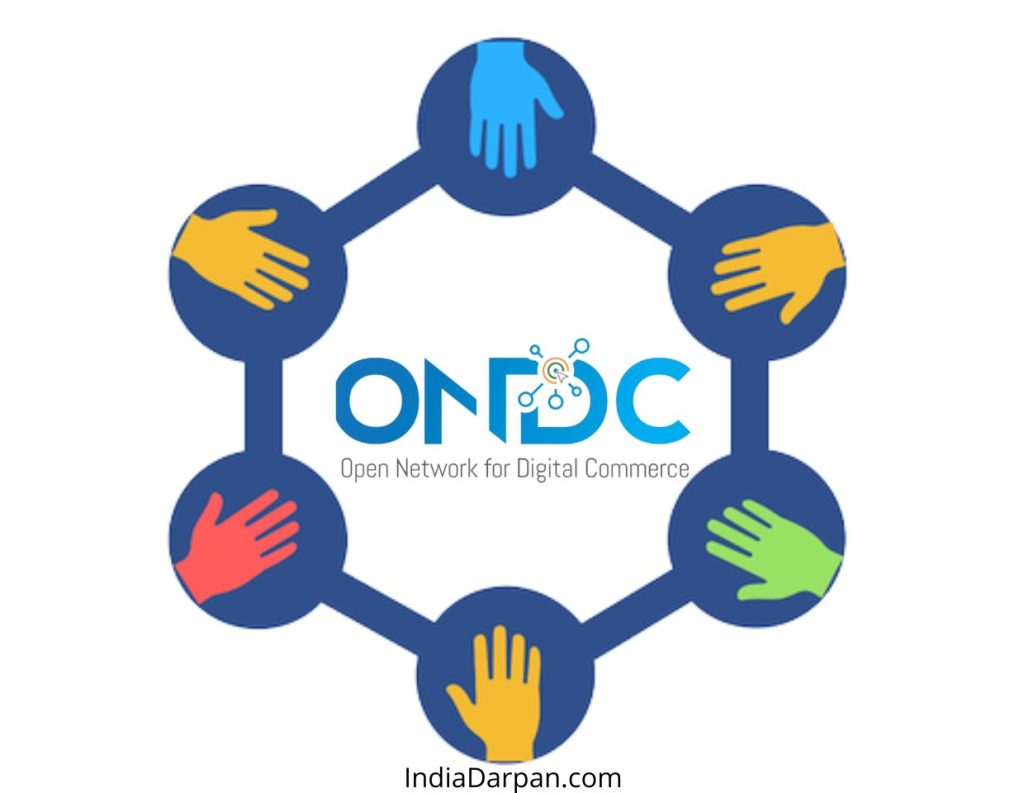 In this age of digital transactions and digital media, around 1.2 Crores Kirana stores account for almost eighty percent of the retail sector in India. Unfortunately, most stores are not digitally connected, as stated in an ONDC strategy paper. The large volume of investment required to build competitors to the integrated solutions the big players offer has become an entry barrier for digital marketplaces.
Big e-commerce players like Amazon and Walmart's Flipkart have received a tremendous beneficial push due to the Covid 19 pandemic, affecting the E-commerce market in India. To help the small sellers get rid of such effects, ONDC aims to shift from an operator-driven monolithic, interoperable decentralized network and platform-centric model to a facilitator-driven one.
ONDC aims to increase e-commerce penetration from nearly eight percent to twenty-five percent within the next two years. It is also working on signing up almost ninety crores buyers and twelve lakh sellers in the next five years, increasing the gross merchandise value by nearly forty-eight billion dollars.
How does ONDC work?
The ONDC Platform lies in the center of the interfaces, which hosts the buyers and sellers. According to the latest information, the buyer side of the interface is being hosted by Paytm, while players like GoFrugal are hosting the seller side interface.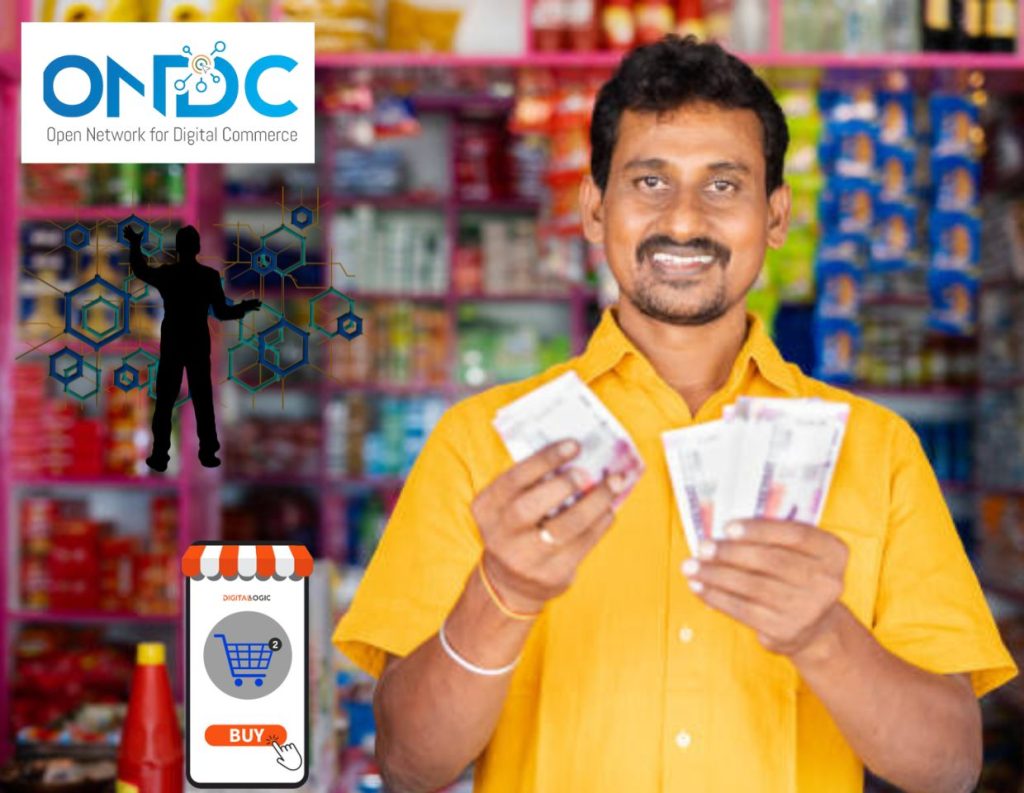 To carry out a purchase, the buyer will first have to search for an item on the Paytm app, as this will be the place from where ONDC has gone live, which means that the app would get connected to the ONDC platform, which in turn will connect to the seller side interfaces. After this, it will list all the companies from where one can buy the particular item.
There are specific roles that the enterprises would have to follow if they want to be a part of ONDC, apart from being a buyer and a seller. The roles are as follows -:
Connecting sellers to the network-
Build applications that will give sellers access to the ONDC network, put their products up for sale, and even accept orders. These facilitators gave the task of pitching ONDC to merchants.
Connecting buyers to network-
They will have to build applications or websites that could be accessed for browsing and searching for products that would be on sale in the ONDC network by the customers. As of now, the only company to have built the buyer-side interface is Paytm.
They will have to build applications that broadcast the search request received from the buyer-side apps to the seller-side apps that would be listed on the ONDC registry, depending on the search criteria.
They would have to provide the technical and software support, ideas, and add-ons for the other three rules.
What are the ONDC Applications?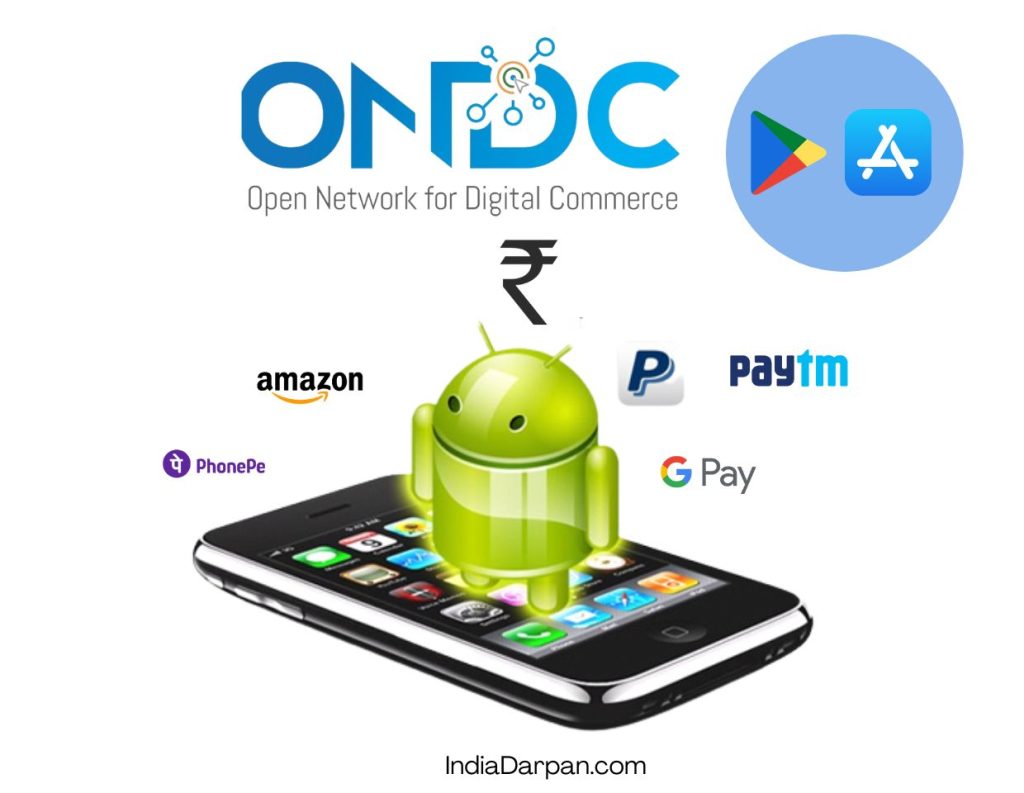 The working of ONDC would be consumer-centric. Instead of focusing on a handful of players, this approach will enable consumers and sellers to choose the apps they want to use through which they would get to access a single network. This way, it would also keep government involvement to a minimum. In simple terms, one can download the ONDC app of their choice ( like with the UPI) and utilize it to buy specific products and services from all the sellers. The respective logistics partners would then handle these deliveries.
It is just not for the retail sector. This app facilitates digital transactions between buyers and sellers for goods and services, which could often include wholesale, mobility, food delivery, logistics, travel, and urban services. It will also have the business to business transactions.
What does it mean for online sellers and buyers?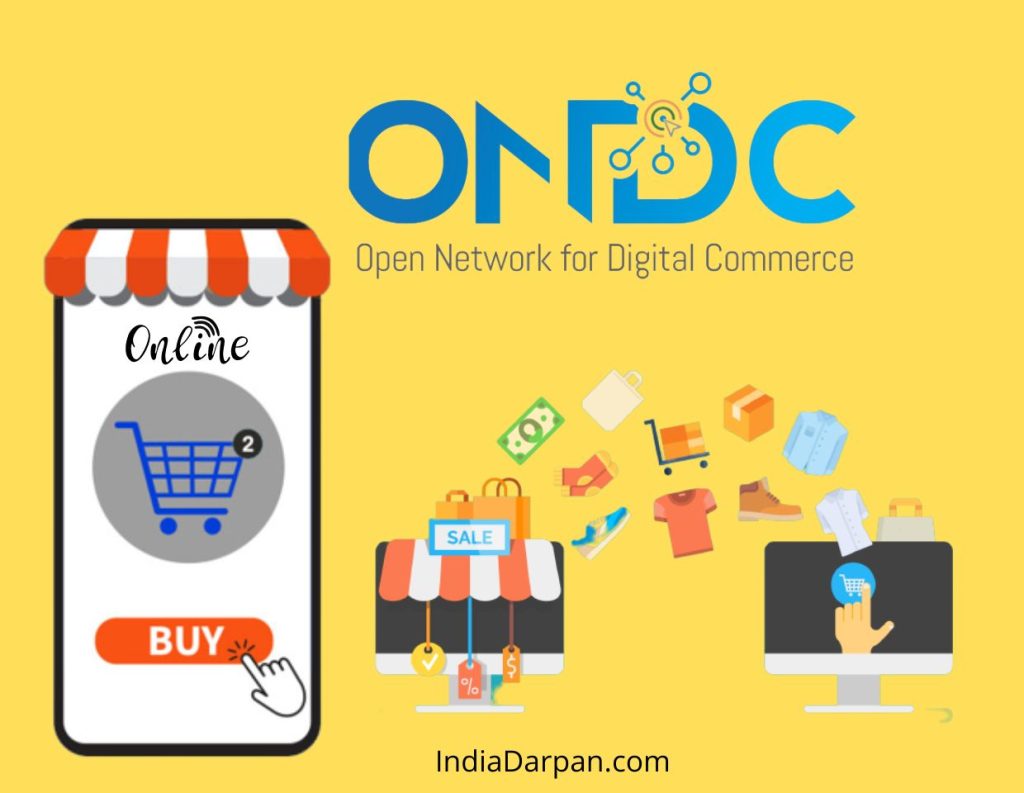 ONDC is considered the UPI movement for the e-commerce market; whose claimed value simply lies in democratizing digital commerce. It takes away from the clutches of a handful of deep-pocketed companies. It will allow sellers to offer their services and goods on the network, accessed from different platforms whose delivery and various companies handle payment infrastructure.
In simple terms, ONDC will enable more sellers to be digitally visible along with their products and services. It also helps the online buyers as then they would have an increase in options of the product they require at several different price points.
The primary issue and criticism that e-commerce giants face globally is the common practice of gathering and buying critical data about the Users 'buying patterns. These practices allow these giant companies to know about a product's demand at any time. Once ONDC is set up in India, these accusations and problems would not be a problem for the buyers and sellers.