We are astounded by fashionable and picture-perfect stances in this Instagram world. After all, everyone wants to appear their best. Even more challenging is to capture everyone's unique characteristics in a family portrait which makes it difficult to create a lasting memory. We understand that you came to learn more about family picture poses. So allow us to provide the information to you.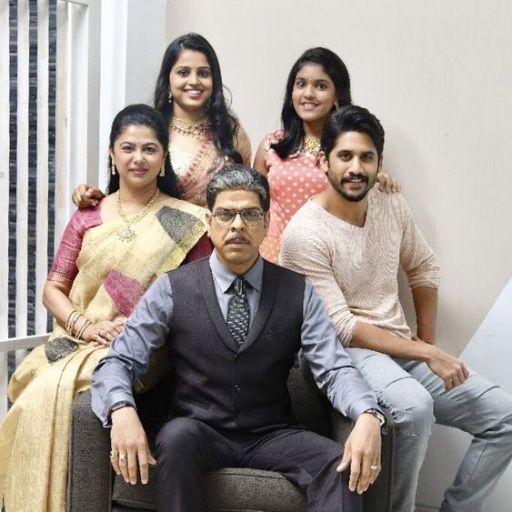 As per professional photographers, people ask for perfect skin and no nuisance photoshoots where everyone looks best and give their best. It is a bit lofty but working with children is the most difficult for studio family photo poses. Remember a few of the topics we covered.
If you are prepared, it will save you and the photographer time when you go for a family portrait pose for a photo session at home. You can describe what you're looking for to him.
Quick Tips for Photo poses for family–
Inspire them to embrace and express affection. This technique allows the feelings to be photographed.
The entire family should be comfortable with the environment, people, and dressings.
Always go for a staged shot first since kids adore them. They will interact, allowing you to find what you were seeking.
When kids are included in picture shoots, bring toys to encourage lively engagement and happy moments.
Bring snacks for your dogs, if you have them. When it is spontaneous, it seems more natural, which facilitates the collection of photographs.
Furthermore, be sure to choose your clothing in advance of the picture session and email the photographer the necessary information, such as the number of participants, the presence of children, dogs, grandparents, etc., so that he can set up the shooting location.
Here is our guide for Studio Indian family photo poses. Stay tuned!
Family photo poses with one child-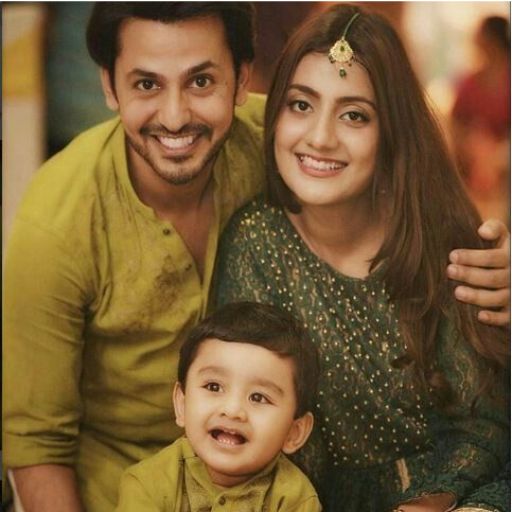 Walking hand in hand- It is a fantastic portrait photograph that is quite well-liked. While strolling normally hold your child's hand. Ask them to look at the camera, and you can be candid. You can playfully lift your kid. Encourage parents to engage with the child and smile so that it appears like they are giving them love and care. It will look more authentic as well.
Follow the Child- Let your kid be ahead of you, and you walk behind them. It is even better if your toddler has just started walking and you are trying to protect them. You can create a human chain too. Be sure you walk on the ground because toddlers walk faster.
Walk by holding the child's hand- Any photographer's top objective is to take photographs that seem natural. You can stroll beside your partner while carrying your child on your shoulders. If you and your partner have two kids, each of you can hold one of them on their hands or shoulders. The shutterbug will do the job if you move slowly and take several angles of view.
Have Fun- Play around with your little one. Use props or cycles and be creative. With family groups, you can ask them to have fun on their own.
Lift the Baby- Try a scene from The Lion King. Movie posters may occasionally serve as excellent illustrations of how to strike a stance.
Carefully raise the infant to a suitable height for you both to pose.
We all adore our children, so kiss the child. You only need to display your affection on camera. Together, kiss your kid, and don't be afraid to express your love.
Indian family photo poses ideas-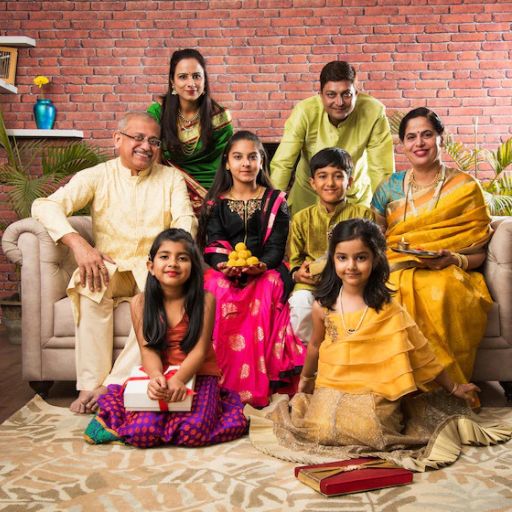 Composite of Generations- You can create Small family photo poses and show generations. You can ask them to stand in a pair in ascending or descending order with the same lighting and poses. Be creative, as said!
Sit Down- First and foremost, feel at ease in front of the camera when posing for large family photos. Sit or kneel at eye level. This makes it comfy for every member, regardless of age. You may enjoy a gorgeous outdoor setting by sitting in a park or next to a lake. During picture shoots, keep yourself neat and hygienic. Do not sit in muddy areas.
Make a Train- It is fun to create variations. Sit one behind the other, and the smallest member sits in the front to make a train. A simple setup also looks good in this pose.
Hug your Family- Families that stick together have fun and take pictures together. You can stand while lifting your child or kneel while giving a hug. It is excellent for joint family photo poses as well.
Click from above- Lay down and take pictures from the top. You must gaze toward the sky when taking a family picture, so that he may take it from a specific height. It's like when you take a selfie.
Holiday Photo Shoot- We value special journeys. Consider staging a Christmas picture shoot. Being compassionate by playing at a campfire, at a vacation resort, or on the beach is cool. Regardless of where you're going, record your humorous moments.
You may also document sports-related family moments. While hiring a photographer, make sure they accompany you.
Spontaneous Moments are always perfect- Sometimes, there are family members who do not know how to pose or are a bit shy, especially when you are doing Traditional Indian family photo poses, this is a common issue. So, what to do? Be spontaneous!
Tell the family to do what they like. It is good to keep the Family photo poses for photo shoot at home so that everybody is comfortable working with household chores like reading a story, playing chess, games, or bike rides. You can engage older people in watering plants with children or ask them to clap while children play.
Happy moments are all that you need to capture! It can be of any kind what all matters is you all are together and having a fun time. Do not take notes on what to do. Do what you love and it will be the picture-perfect click.
Family Photo Poses for Big and Small Indian Families-
Different ideas work best for compositions to achieve natural photographs. If you have a large family, take note of member counts.
Poses for 3 or 4 family members-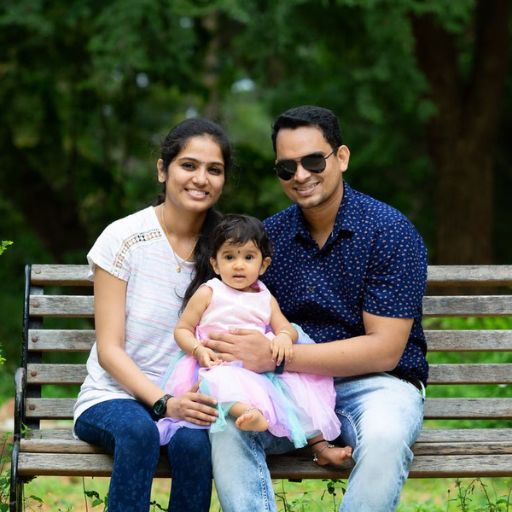 Use fewer objects and focus on intimacy. This way you will be able to capture energies between the relationships. Like parents holding children, everyone holding hands together, a hug, etc. Make closeup of all members to show the activity and beautiful background clearly.
Poses for 5 or 6 family members-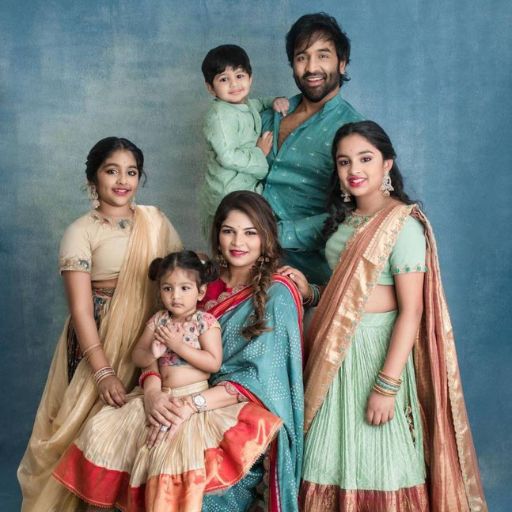 Working with big family photo poses is a bit tough but if everyone works aesthetically it is damn beautiful. Be candid and do variations like smiles, saying cheese together, doing some cute actions, and holding hands are arms wrapped around everyone. Here balance composition will make pic work best.
General Posing Rules-
Keep a good attitude- Be relaxed and keep a good attitude. Be friendly with objects and the environment. The little ones pick negativity fast and it is seen in the photos. To avoid this bad situation, always be happy, cool-minded, and easy-going.
Be patient- When you are working for a family picture, families need to be patient. Sometimes people get angry after some time and get tired of posing from different angles. But it is for you. You want a good picture. You are spending your hard-earned money so be patient.
Get Close Up- What size you are doesn't matter. What matters the most is the energy between you and your family members. Get closer and show your best poses.
Conclusion-
Always be explicit while doing- pose indian family photo ideas for a studio so that they are ready to pose. Engage yourself and be compassionate with your family. Children might be difficult to manage at times because of their moodiness. These guidelines are intended for amateur photographers and families seeking a memorable picture session. Remember to be flexible and to have faith in one another.
Want to take an ideal photograph for your social media profile. Check out these suggestions for family photo posing, and you'll be set.
I hope this is useful. However, if you have any questions, please post them in the comment section below. Have a great photo session!