In today's fiercely competitive business landscape, nurturing and maintaining robust relationships with your valued clients is not just a courtesy; it's a strategic imperative. One powerful way to convey your appreciation and gratitude for their continued partnership is through the thoughtful gesture of corporate gifts. These tokens of appreciation, when carefully chosen, not only express your sentiments but also strengthen the bonds that are crucial for success in today's corporate world. However, with an abundance of options at your fingertips, the question often becomes, "How do you select corporate gifts that stand out from the crowd?"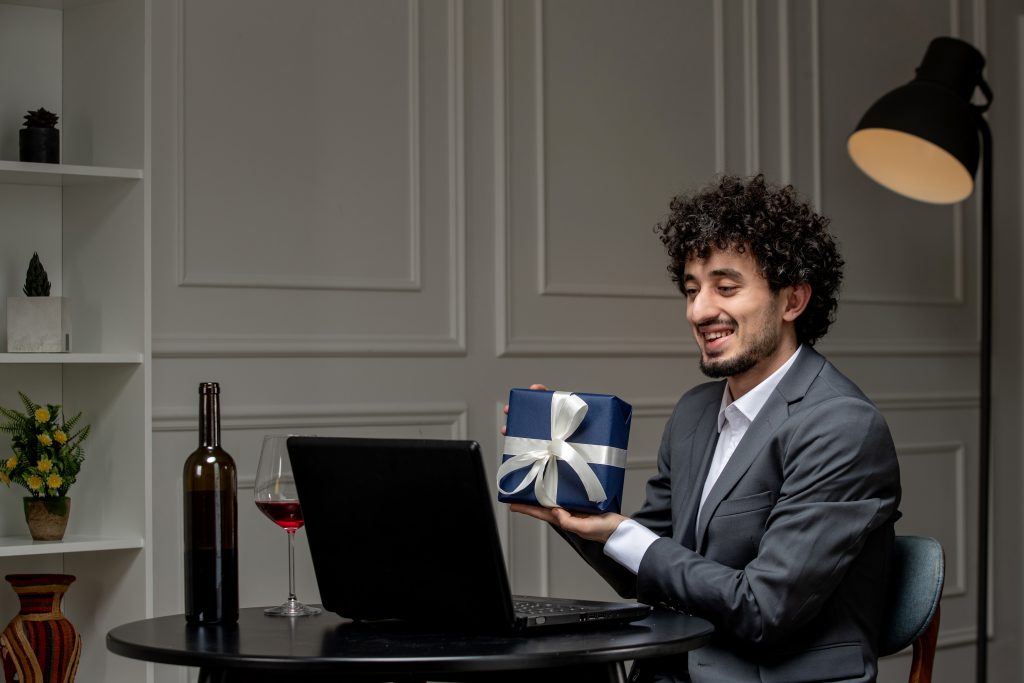 In this article, we'll explore unique corporate gift ideas that are sure to make a lasting impression on your clients, and we'll do so with a nod to the invaluable assistance provided by a reliable partner: the gift store. So, let's delve into the art of corporate gifting and discover how a well-curated gift store can elevate your client relationships to new heights.
Now, let's delve into some unique corporate gift ideas that are sure to leave a lasting impression:
1. Personalized Artwork or Portraits
Commissioning a local artist to create a custom artwork or portrait for your client can be a truly unique and memorable gift. It shows that you've invested time and thought into selecting a one-of-a-kind present.
2. Bespoke Gift Baskets
Rather than opting for generic gift baskets, work with a local boutique or artisan to curate a bespoke gift basket tailored to your client's tastes. This can include gourmet food items, locally sourced products, or even a selection of rare wines.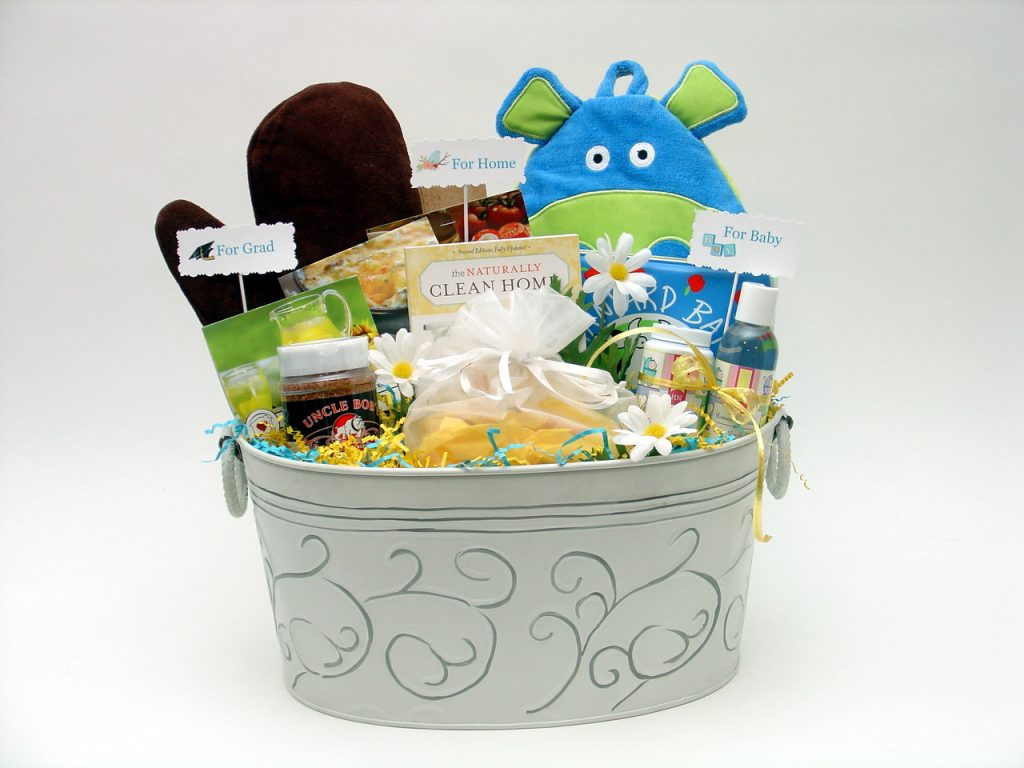 3. Virtual Team Building Experiences
In the era of remote work, consider gifting your client a virtual team-building experience. These can include online cooking classes, escape room challenges, or even virtual wine tastings. Such experiences provide a fun and interactive way to bond with your clients.
4. Eco-Friendly Corporate Gifts
Sustainability is a growing concern, and eco-friendly gifts are becoming increasingly popular. Consider items like reusable bamboo utensil sets, organic cotton tote bags, or solar-powered chargers. These gifts not only show your commitment to the environment but also align with the values of many clients.
5. Personalized Tech Gadgets
In today's digital age, tech gadgets are always appreciated. Consider personalized options like engraved Bluetooth speakers, custom phone cases, or high-quality noise-canceling headphones. Personalization adds a touch of thoughtfulness to these practical gifts.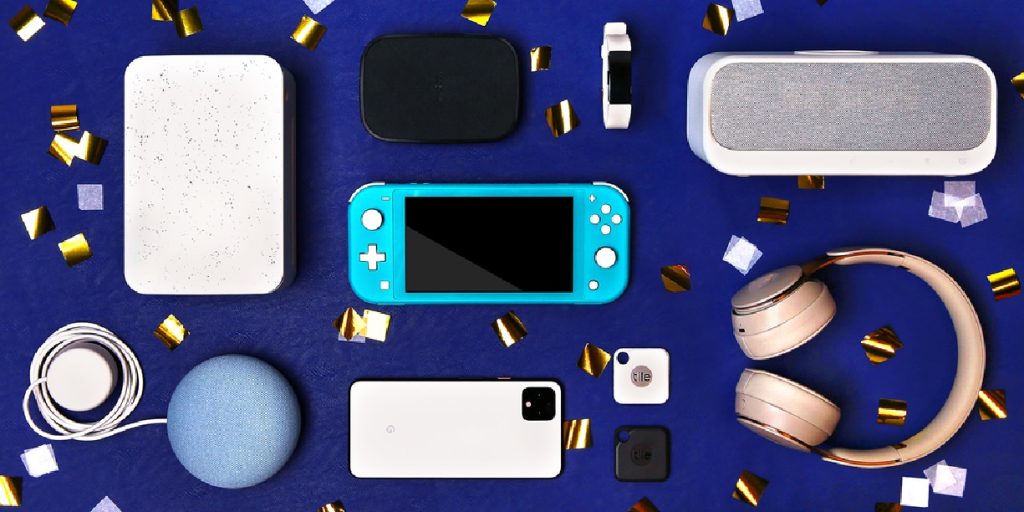 6. Customized Leather Goods
Leather goods such as wallets, passport holders, or luggage tags can be both luxurious and practical. Personalize these items with your client's initials or company logo for a sophisticated touch.
7. Charitable Donations in Their Name
Another meaningful option is to make a charitable donation in your client's name to a cause they care about. This not only benefits a worthy cause but also showcases your client-centric approach.
8. Wellness and Self-Care Kits
In today's fast-paced world, self-care and wellness are paramount. Consider gifting your clients curated wellness kits that include items like essential oils, relaxation candles, organic teas, and mindfulness journals. These gifts promote well-being and show that you care about your clients' health and balance.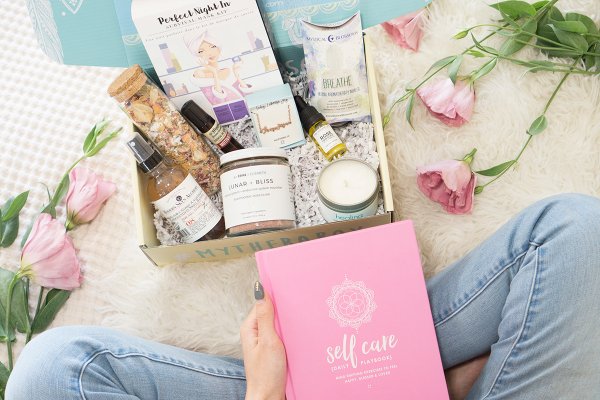 9. Personalized Stationery and Journals
High-quality stationery and journals never go out of style. Consider gifting personalized notebooks, elegant pens, or embossed leather-bound journals. Clients can use these items for professional note-taking or personal reflection, keeping your brand top-of-mind.
10. Virtual Art or Cooking Classes
If your clients have an interest in the arts or culinary pursuits, consider gifting them access to virtual art classes or cooking workshops. Learning a new skill or enjoying a creative outlet can be a memorable and enjoyable experience.
11. Customized Glassware and Bar Accessories
For clients who appreciate fine beverages, customized glassware and bar accessories make for excellent gifts. Engraved whiskey glasses, personalized cocktail shakers, or artisanal bottle openers can add sophistication to their home bar.
12. Subscription Boxes
Subscription boxes have gained popularity due to their variety and surprise elements. Choose a subscription service that aligns with your client's interests, whether it's gourmet snacks, curated wines, or exclusive coffee blends. Your clients will look forward to their monthly deliveries.
13. Luxury Spa Packages
Give your clients the gift of relaxation with a luxurious spa package. This could include a day at a renowned spa or a collection of premium skincare and wellness products. After all, everyone deserves a bit of pampering.
14. Personalized Artisanal Jewelry
Consider gifting your clients personalized artisanal jewelry pieces that reflect their style and preferences. You can choose from a wide range of options, including engraved necklaces, custom-designed bracelets, or unique statement rings.
Conclusion
When it comes to corporate gifting, the key is to select gifts that resonate with your clients personally. These unique corporate gift ideas encompass a wide range of interests and preferences, ensuring that you'll find the perfect gift to leave a lasting impression. Don't forget to tailor your gifts to each client's tastes and preferences, and consider adding a personalized touch to show your appreciation. By doing so, you'll not only strengthen your client relationships but also enhance your brand's reputation in the business world.