Parakram Diwas is also popularly known by the name "Bravery Day". This wonderful day is celebrated in an incredible country India on 23rd January every year. This Prakam Diwas was introduced to the country by the Indian government in the year 2021 on the occasion of Netaji Subhas Chandra Bose's 125th birthday.
So, on this day people remember Netaj Subhas Chandra Bose, and celebrate the Parakram Diwas or the Bravery Day on a great level. As the Parak Diwas is celebrated by remembering Netaji's, people remember how strong he was, and how selflessly he served the nation.
Keeping all of his services into consideration, the government of India decided to celebrate Parakram Diwas so that the country can remember about him, especially the young generation of the country.
No matter how thankful we are to Netaji to serve the nation, it is quite less, and no-one could have made it possible, what Netaji has done for the country.
Moving ahead, let us see some of the Parakram Diwas quotes that you can share with your friends, and celebrate Netaji's birth anniversary:
Top 10 Best Bravery Day Quotes by Neta Ji:
It does not matter who among us will live to see India free. It is enough that India shall be free and that we shall give our all to make her free.
It is blood alone that can pay the price of freedom. Give me blood and I will give you freedom.
No real change in history can be achieved by discussions.
Nationalism is inspired by the highest ideals of the human race, Satyam (the truth), Shivam ( the God), Sundaram (the beautiful).
Freedom is not given – it is taken.
One individual may die for an idea, but that idea will, after his death, incarnate itself in a thousand lives.
Life loses half its interest if there is no struggle-if there are no risks to be taken.
A true soldier needs both military and spiritual training.
Remember that the grossest crime is to compromise with injustice and wrong. Remember the eternal law: You must give if you want to get.
Men, money and materials cannot by themselves bring victory or freedom. We must have the motive-power that will inspire us to brave deeds and heroic exploits.
Images of Parakram Diwas / Quotes by Netaji: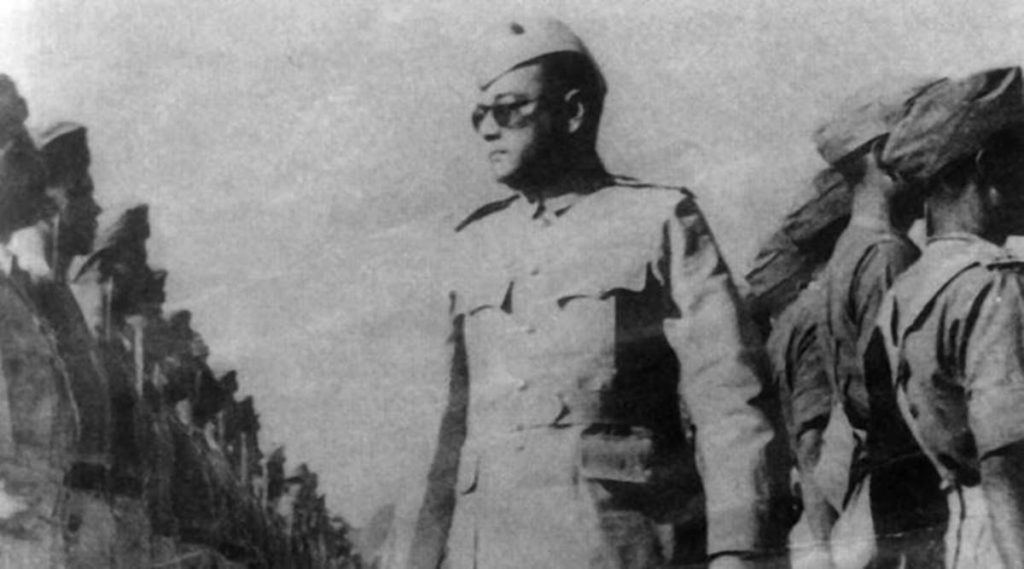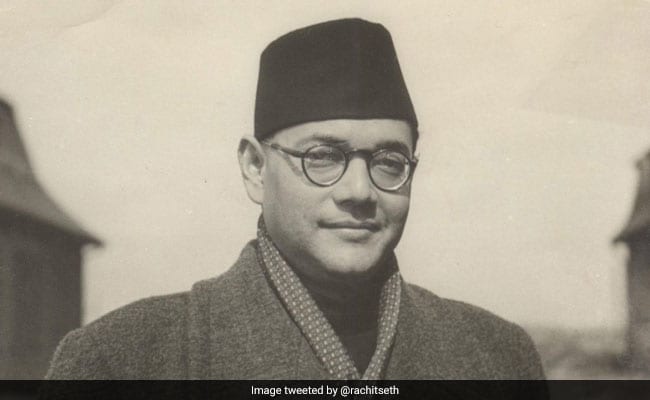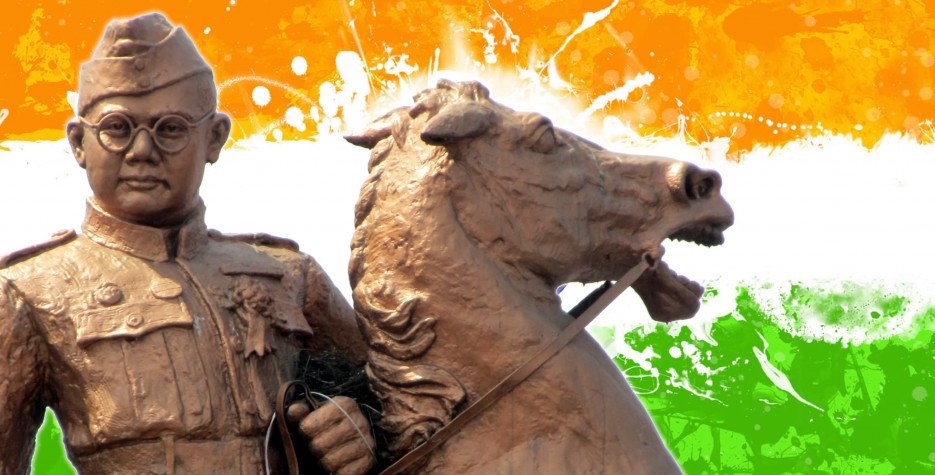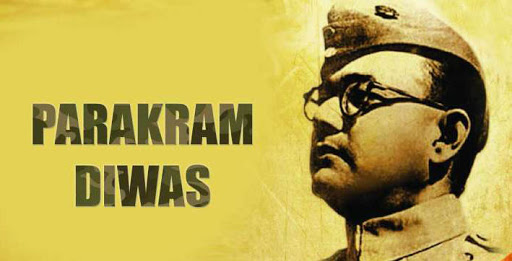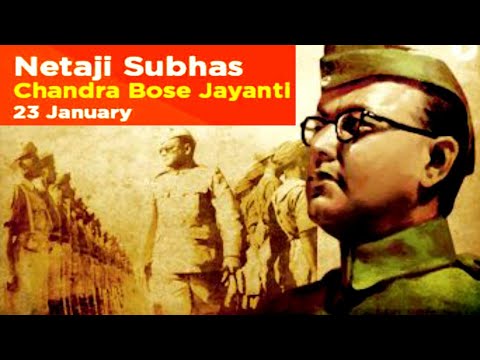 About Netaji Subhas Chandra Bose:
Who doesn't know about Netaji Subhas Chandra Bose? He was the bravest man in the country who took birth on 23rd January 1897 and took his last breath on 18th August 1945. He served the nation by being an Indian nationalist, and he did his best to free India from the Britishers during World War II. For fighting against the Britishers, he took the assistance of Nazi Germany, Imperial Japan, and succeeded.
Bose ji, in the year 1942, was applied to Germany by the soldiers of India who were working with the Indische Legion, and by the Indian officials who was working in the Special Bureau for India located in Berlin. Bose Ji's inspiration was Jawarharlal Nehru who was serving the leadership in a younger wing of the Indian National Congress. Later, in the year 1938, he was selected to be the President of the Congress party.
We salute our honorable Netaji Subhas Chandra Bose, and we are thankful to him for all his deeds.